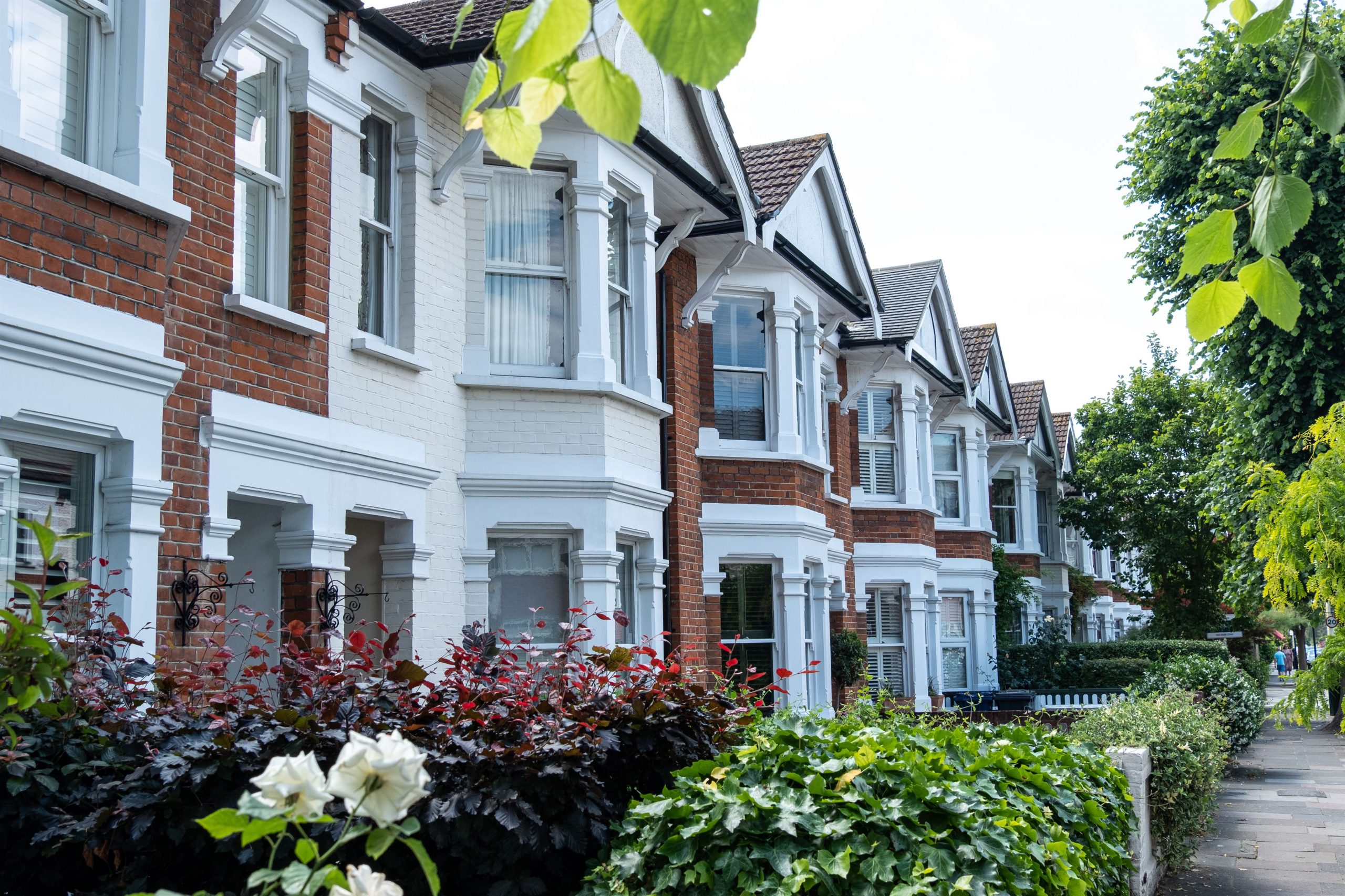 Service. Experience. Integrity
There are significant benefits to employing a Property Manager to act on your behalf during a tenancy and we advise all our clients to give this option serious consideration. When deciding how your property will be managed it is always worth asking yourself how much time you will have to dedicate to your tenants? We understand that increasingly individuals and companies choosing to rent quality property no longer see themselves simply as tenants but also as customers, expecting a service as well as a home. Our Landlord clients look to us to provide a service that protects the relationship with their tenant, but that also ultimately protects their own interests during the tenancy ensuring they get the most out of their investment.
We understand the challenges of providing a genuinely valuable Property Management service and work hard to get the approach and balance right. Our Property Managers are experienced at prioritising issues, assessing whether a tradesperson is required, and also understanding there are occasions where a tenant may be able to resolve an issue themselves if provided with the right guidance and know-how. In fact we find many issues reported to us can be resolved without needing a tradesperson to attend at all, avoiding the additional expense that incurs. Our out-of-hours contractor is also aware of what constitutes a genuine emergency, allowing you to rest assured, whilst also giving your tenant peace of mind of around the clock assistance when needed.
By choosing our fully managed service you are putting a professional between you and your tenant, protecting the relationship between all parties and ensuring the relationship stays professional. Whilst it may be viewed as an additional cost initially, we work hard to ensure money invested in professional management is money well spent, improving your overall letting experience considerably.