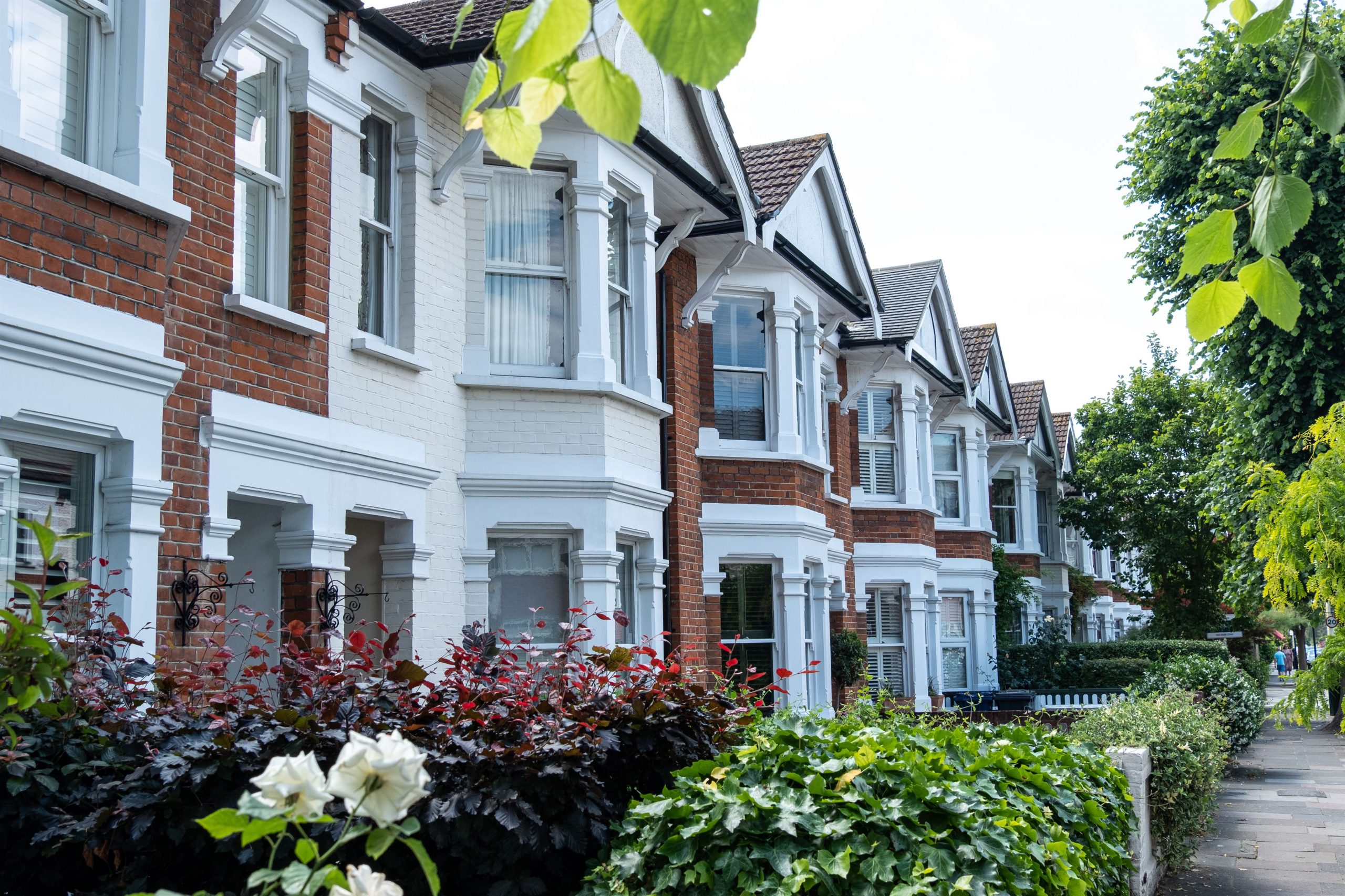 Trustworthy. Experienced. Efficient.
As a tenant it is vital to choose a Landlord and/or letting agent that you can trust – you will be renting a home from them which is a big and long-term decision.
The rental market moves fast so if you see the perfect property with an Agent, you have to act quickly to secure it.  Arrange a viewing, or multiple viewings, as soon as you can and try to view properties in quick succession so it's easier to make a decision.
Once you have found the right flat or house, you'll need to put a holding deposit down to state your intention and show good faith, this will be equal to 1 weeks rent. 
Credit and reference checks
You will be asked to give references to your prospective landlord/agent to confirm your details and background. Most agents will ask you to complete the details of your references online. Please make sure you give plenty of contact details so that the process is quick. Its also worth speaking with your references / referees so they know they will be approached.
Tenancy agreement and deposit
So, you've passed your References and "subject to contract" you are moving in! What next?
A Tenancy Agreement is a legally binding document that sets out the terms of the tenancy and is drawn up to ensure that the rights and obligations of both tenant and Landlord are adhered to.
It is very important that you read this as soon as you can, so you have ample opportunity to check that you understand all the terms and what your responsibilities will be. Once all parties agree, sign and you pay your move in monies you are legally bound by this agreement until the specified end date.
Documnets and move in

Once the deposit is paid in full along with the first month's rent and the tenancy is fully signed, the property is secured and keys can be released to you.
Your agent can then hand over a copy of the Tenancy Agreement for your records along with the contact details of who you deal with going forward -this may be the Agent or the Landlord. They will normally also provide you with a copy of the Gas Safety Certificate (if applicable), EPC, and an Electrical Safety Report .
Future rent payments will normally be made monthly and paid by standing order – your agent will give you all the forms to complete or bank details, so you can set this up in time for the next rent due date. If you are provided with a Payment Reference Number ensure you use this so your rent can be found quickly once paid.
Your keys will be available to collect either at the local branch or at your check in appointment from either the Landlord or inventory clerk; your local office will go through this with you beforehand and make the appointment.