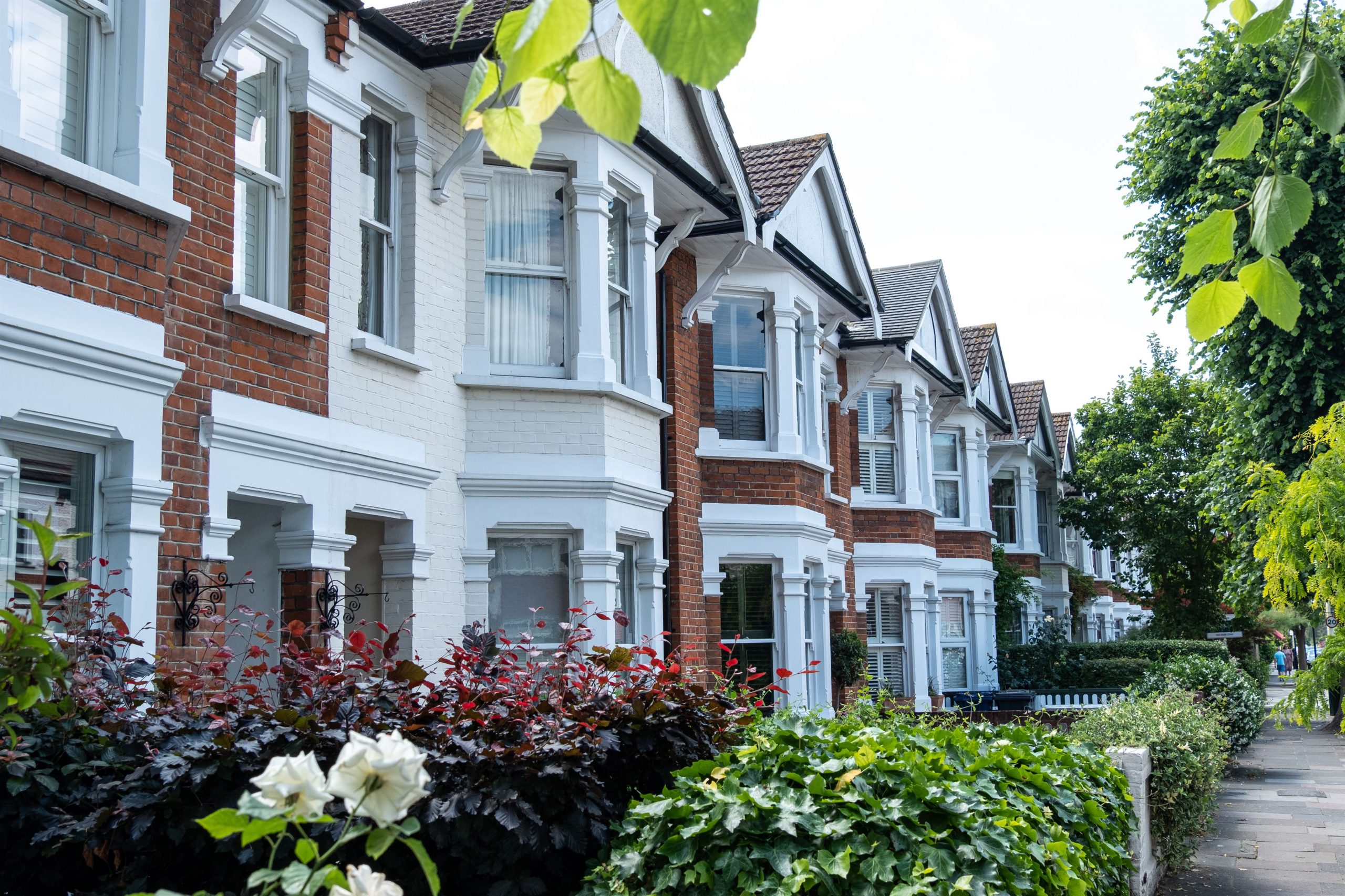 Trustworthy. Experienced. Efficient.
Our management team is 100% committed to thoroughly vetting out tenants so that you can feel content that you are getting the best yield for your property
Abiva Estate provides a bespoke property and household management service with a difference.
Our biggest asset is our personal and trusted service and experience in the complexities of managing luxury properties across London and surrounding areas.
We take care of every part of an estate, property and home, whether occupied or vacant, to maintain, protect and improve prime residencies.